New PhD student at MGMT - Nea Noora Janiina Tuovinen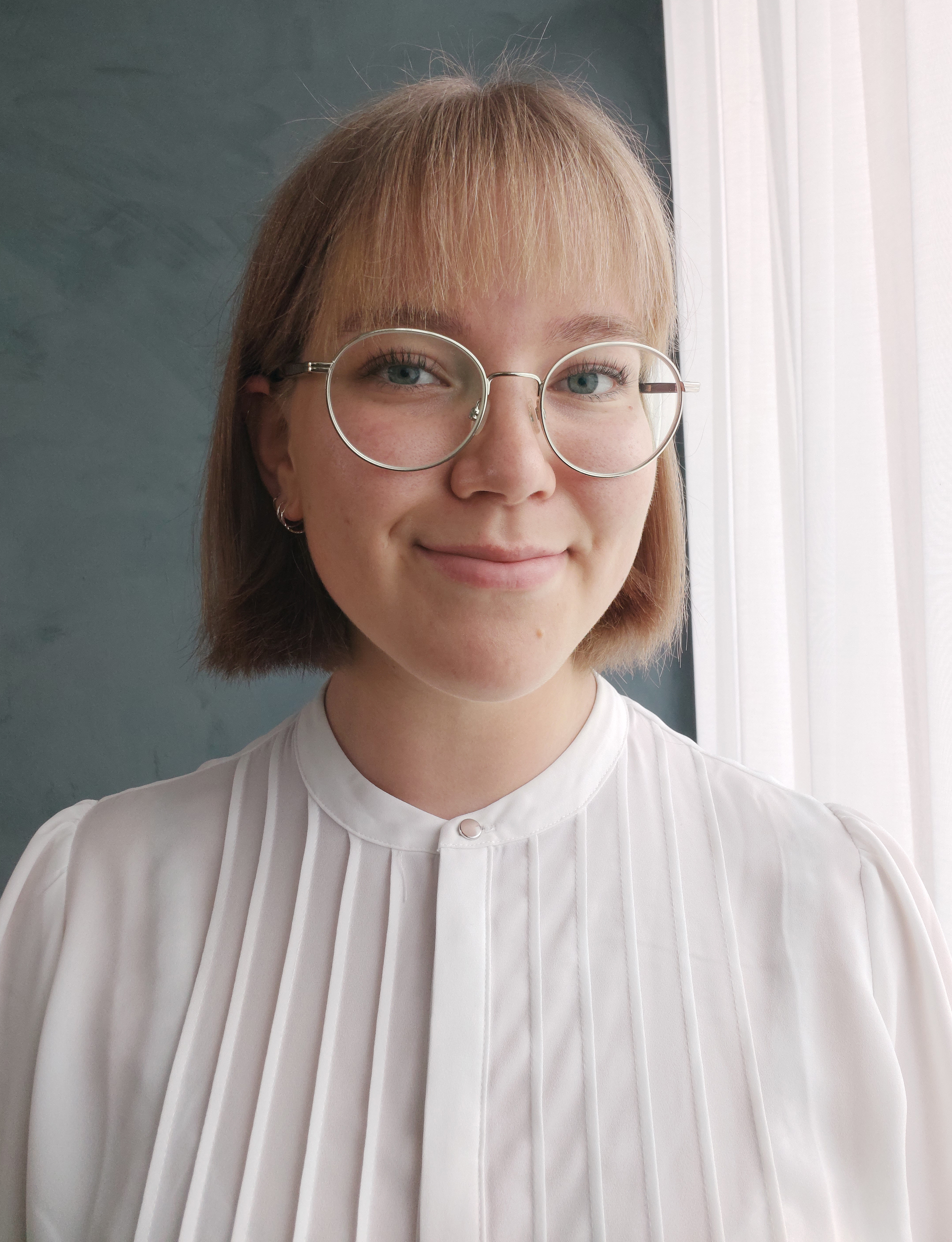 Hey everyone!
My name is Nea, and I have started my PhD studies at the Department of Management on 1st September 2023. Thank you all for the warm welcome! While being born and raised in Finland, I have moved around a bit and ended up in beautiful Aarhus last year. Now I am excited to continue my academic career at AU in my areas of passion: entrepreneurship, innovation and strategy.
My research will focus on the nexus of entrepreneurship and strategy development, where I will be investigating how the entrepreneurial way of thinking could be used to create more future-proof strategies within organisations. I am especially fascinated by the cognitive level of entrepreneurship and opportunity recognition for future strategic possibilities. As part of this research, I will be collecting data through experiments and combining different methods. In this process, I will be supported by Franziska Günzel-Jensen and Oana Vuculescu as supervisors.
I started my university career with BA in European Studies with major in European Economics and after that decided to follow the path of my minor studies to complete a one-year MSc in Business Administration with specialisation in Strategy at the University of Amsterdam. During my master studies I was working as a student consultant at an incubator, which in part ignited my passion for entrepreneurship. After four years in the Netherlands and wish to acquire more knowledge about entrepreneurship, I moved to Sweden to study a one-year MSc in Entrepreneurship and Innovation at Lund University. During that year I confirmed that entrepreneurship is my thing and one day you might catch me founding my own business.
Beyond the academic work, I love spending time out in nature with day hikes/walks, swimming in any season, gardening and spotting cows. When the weather is not as great, I spend time by baking, cooking, reading, painting or doing something else creative. Also, I am currently learning Danish and hopefully by the end of the programme I will be close to fluency (fingers crossed).
You can usually find me in my office in 2628 – M208a. As my office is close to Valhalla, feel free to drop by for a chat while enjoying a cup of coffee, tea or (like I do it) hot chocolate.