New PhD student at MGMT - Jason DiPalma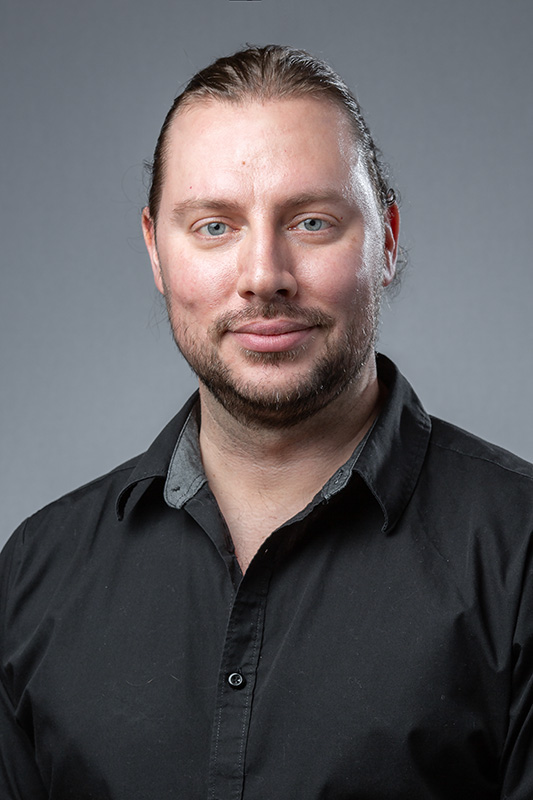 Hi Everyone,
My name is Jason DiPalma, and I am from Philadelphia, USA. It is with great honor to start my PhD at the Department of Management in September 2023.
Throughout my PhD I will be investigating retailing in the metaverse. More specifically, opportunities and challenges that retailers may face while conducting business in the metaverse including cognitive, affective, and behavioral responses, and the influence the metaverse has on the consumer's decision-making process. To support this, I will be incorporating a mixed methods approach. I have the pleasure of having Sascha Steinmann and Marco Hubert as my supervisors.
Getting to know me: I have been at the Department of Management since August 2022 working as a Research Assistant focusing on retail, virtual reality, and pricing mechanisms. I've spent most of my life working in industry with academia shaping my direction. I received my bachelor's in business management - marketing concentration, from East Stroudsburg University, and my master's in finance & economics from West Texas A&M University. I've lived in Aarhus for 7.5 years with my lovely wife, two kids, and two dogs. I enjoy traveling, new foods, spending time with friends & family, strength training, playing sports, American football, and trading derivatives.
Please don't hesitate to stop by my office (2622-C205) to chat.