New PhD student at MGMT - Erik Gideon Hansen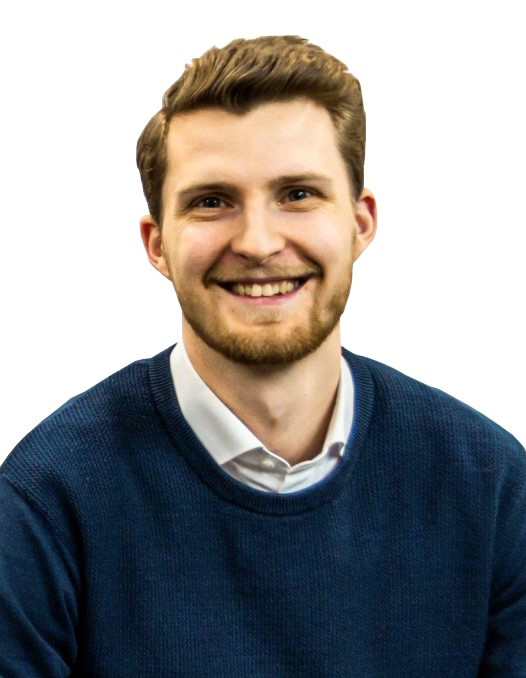 Dear Colleagues,
I am thrilled to introduce myself as the newest addition to your esteemed team, joining as a PhD fellow at the Department of Management, starting on September 1st, 2023. My research during this tenure will delve into the evolving landscape of flexible and technology-driven work arrangements, which have gained significant momentum in the post-COVID-19 era. Specifically, I aim to explore how the inherent flexibilities and asymmetries within hybrid work models impact employees' sense of belonging in an international context. I am fortunate to have Jakob Lauring and Ann-Kristina as my dedicated supervisors, guiding me on this exciting journey. I look very much forward to collaborating with you over the next three years.
This new chapter as a PhD fellow is a continuation of my academic journey at the business school, where I previously completed both my bachelor's and master's degrees. In 2021, I graduated with a bachelor's degree in Marketing and Management Communication from this institution, a program that has since, regrettably, ceased to exist. This summer, I attained my master's degree in International Business from Aarhus BSS - a program that I am delighted to know is still flourishing.
Beyond the realm of academia, I reside in Frederiksbjerg with my fiancée, Anne. My passions extend to various sports, with a particular fondness for football, basketball, and road bicycle racing. I relish spending quality time with friends and family, immersing myself in films, staying updated with current affairs through newspapers and various debate programs, and delving into social and historical events.
I want to express my heartfelt gratitude for your warm welcome to the department, and I eagerly anticipate the opportunity to get to know each of you better. Please feel free to drop by my office for a cup of coffee or a chat about anything and everything - my office is in Building 2628, Room M407.