New associate professor at MGMT
Annamaria Kubovcikova has been appointed associate professor from 1 November 2021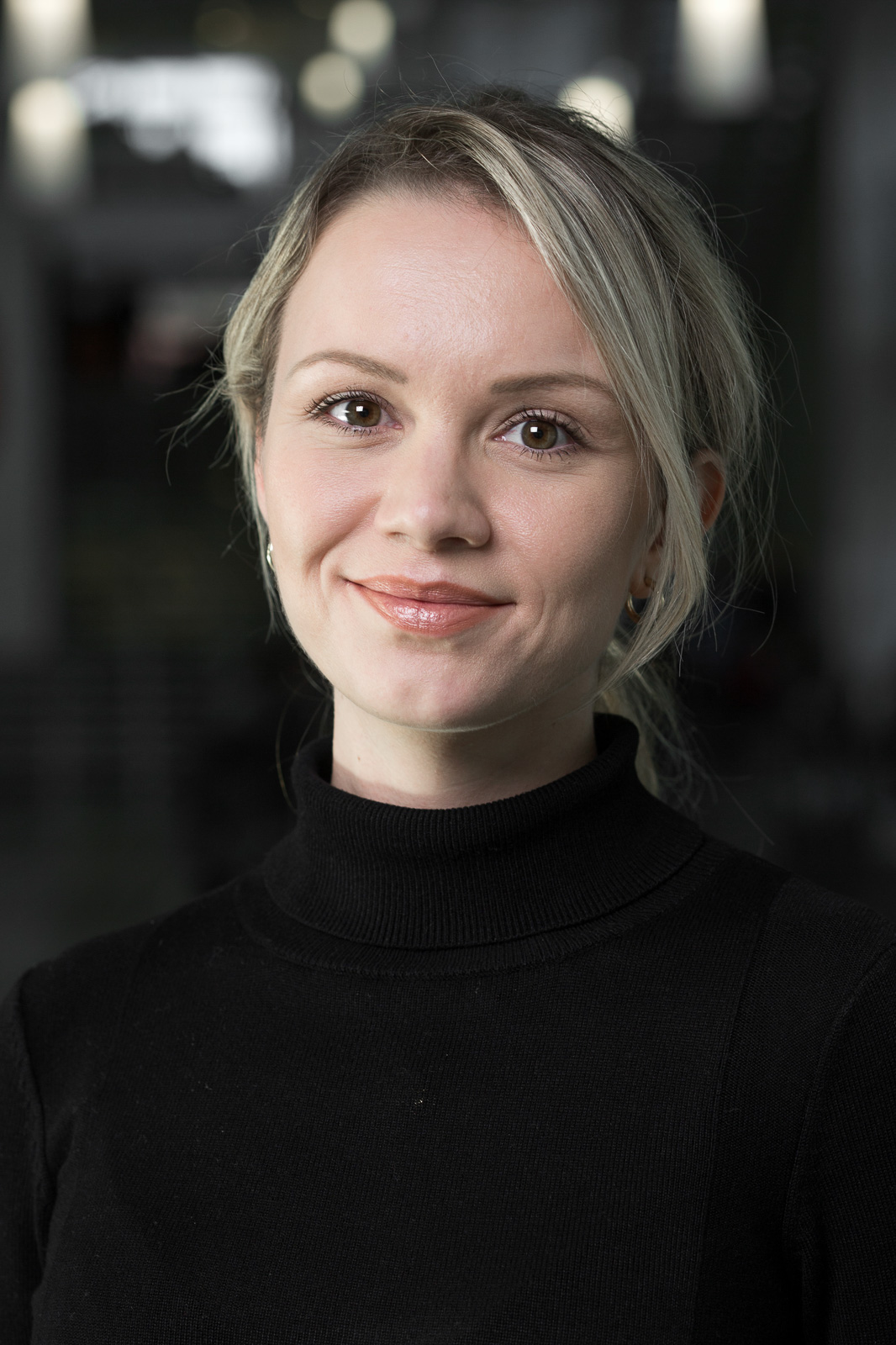 We are pleased to announce that Annamaria Kubovcikova has undergone a successful tenure review and has been promoted to associate professor as from 1 November 2021.

Annamaria is part of the OSA section and does research on international management. She has published her research in journals such as the International Journal of Human Resource Management and Journal of Global Mobility.

Congratulations to Annamaria!