Mayor of Middelfart hands out 10,000 cash prize in Department of Management driven climate game competition
The Center for Hybrid Intelligence ran a public competition at Klimafolketmødet 2021 in Middelfart and the award ceremony took place 4 September.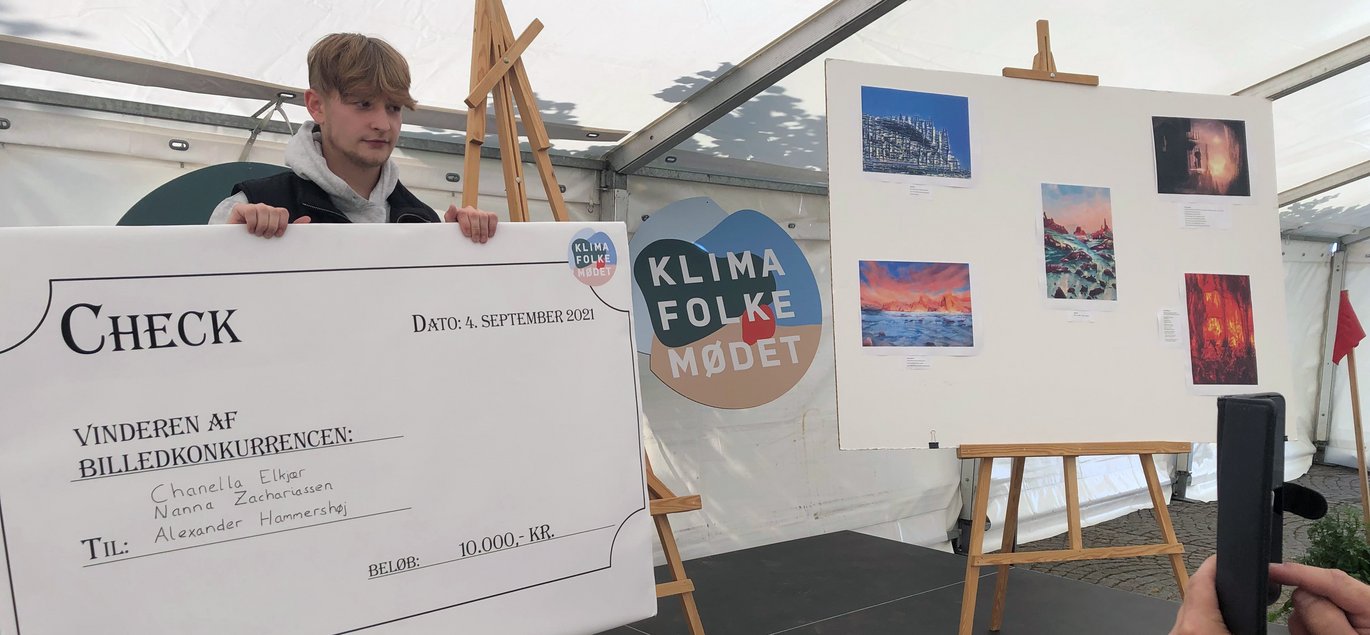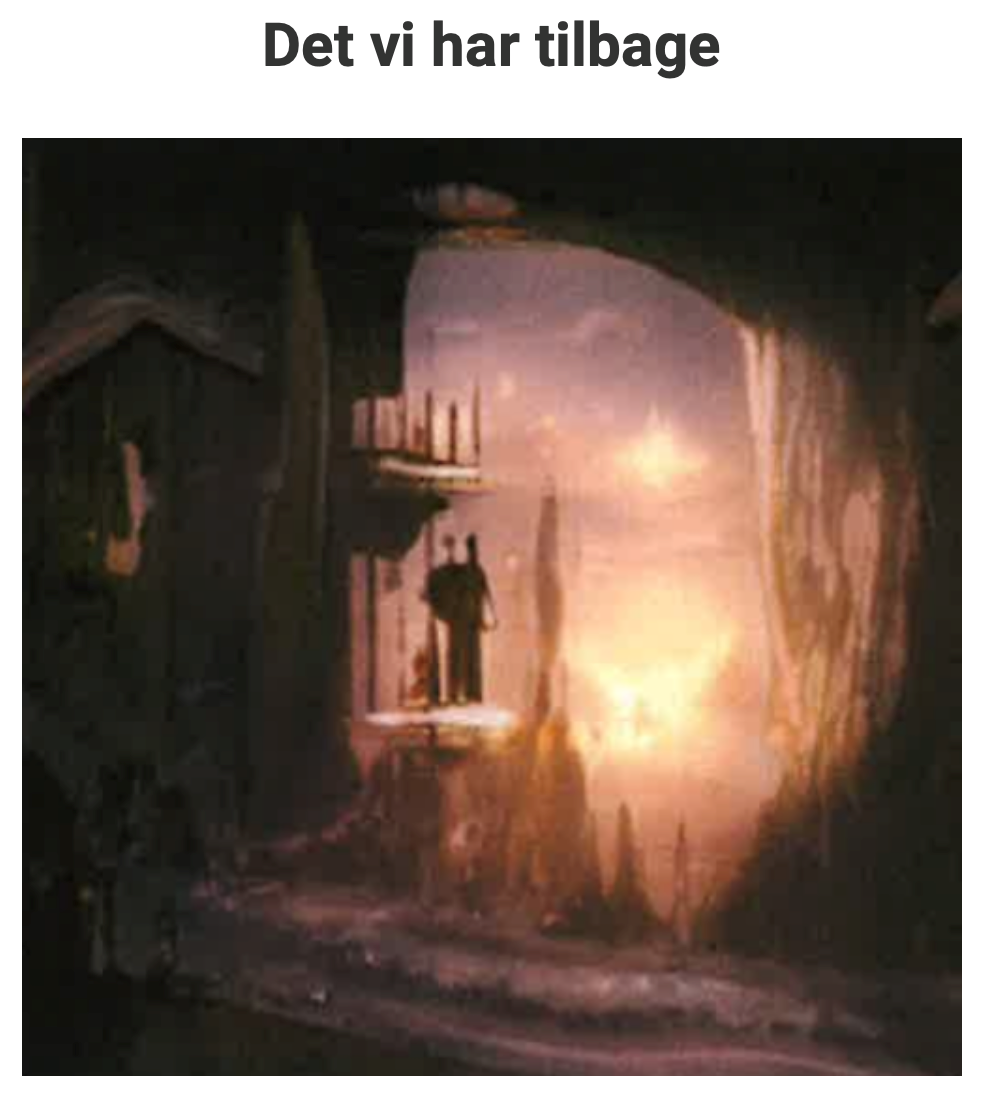 For Klimafolketmødet 2021 in Middelfart, the Center for Hybrid Intelligence ran a public competition with crea.visions, a tool designed to research how AI-driven technology and gamification can be used to enhance human creativity and communication. Using crea.visions, players were challenged to mix images to create their own visions of the future - utopian or dystopian. The event was part of a Carlsberg funded research; preliminary research results from crea.visions was published earlier this year at the ACM Creativity and Cognition conference.
For the competition, the participants created an image of their vision for the future, a suitable title for it, and a description of the image. In total more than 500 highschool students from Middelfart Gymnasium & HF and people attending the summit created +10,000 images and +200 competition submissions. The five best creations will be displayed at the town hall and the summit was closed with a prize ceremony in which the mayor of Middelfart handed over the DKK 10,000 prize.