Research news
Raise external funds and get a bonus
If you raise more than 2 million DKK for MGMT, you will get a bonus of 50,000 DKK for new research activities.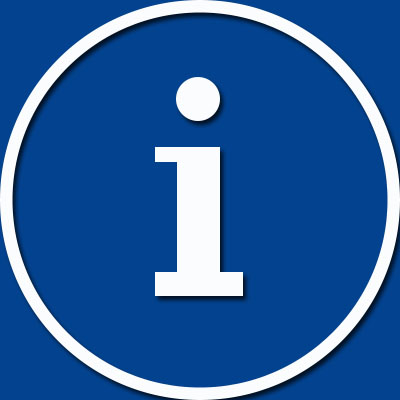 Raising external funding for your research can lever your research field and give you new opportunities for interesting research projects.
On top of these research gains, the MGMT Management team wants to reward successful fundraisers with a bonus via the new MGMT FUNDRAISING BONUS SCHEME.
The bonus amounts to 50,000 DKK and can be spent on research activities like teaching buy-out, travels, data, student workers etc.
The Bonus Scheme applies to all 2017 grants delivering a minimum of 2 million DKK for MGMT. This means that if you get a 3 million grant to share with other departments, leaving 500,000 DKK to MGMT, then you will not get a bonus.
The Bonus Scheme does not apply to AUFF grants.
How do you get the bonus?
Once you have officially started your project with the economy department, please send your grant acceptance letter, the application and your budget to Pernille Kallehave (peka@mgmt.au.dk).
Birgitte Hellstern will administer the funding, so here you just follow the usual procedures (get her signature on expense forms or travel applications).
For more information
Michael S. Dahl, Head of External Funding, Deputy Head of Department: msd@mgmt.au.dk
Pernille Kallehave, Consultant: peka@mgmt.au.dk